Bulding Africa according to Agenda 2063 and the private sector
Introduction
"Take only memories, leave only footprints." The quote from an unknown albeit, wise man stayed was one of the only things I took with me at the end of my last year of college. As a grant scholar graduating summa cum laude, the weight of my professors, mentors, and parents, rolled off my shoulders as soon as I stepped onto the rich amber sands in Iceland.
I had found my place. With the smouldering mix of volcanoes, beaches, and icebergs, the Arctic Circle is where regained my voice. I knew right then that I would pursue capturing moments: the mundane and the exquisite, the great and the small. I was ready.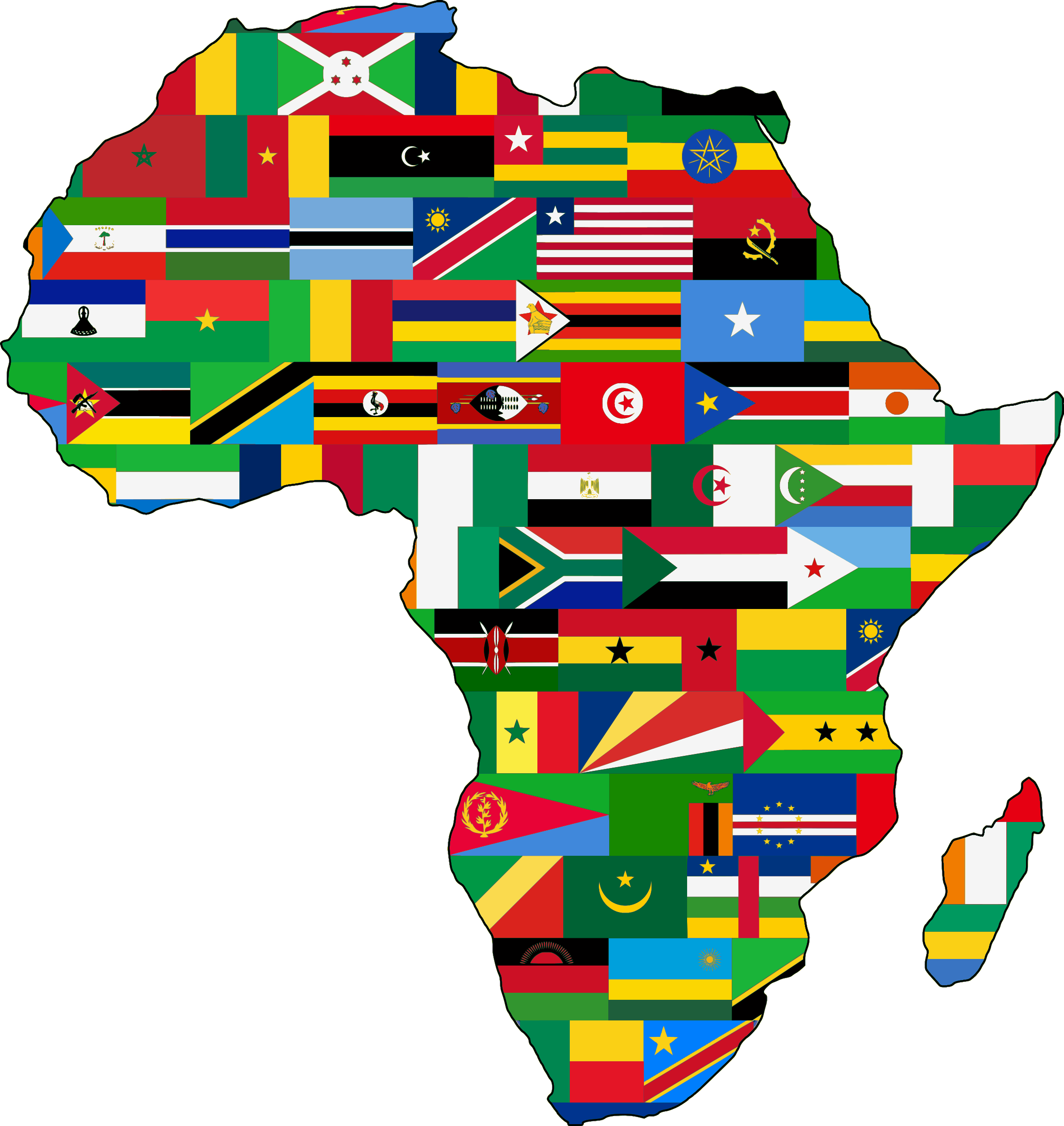 African Union and Agenda 2063
With already developed concepts, AFSL brings knowledge, vocational programs and experience to fulfill Agenda 2063 regarding exclusion and integration. Together with the private sector and researchers we bring something new and fresh to Africa.
WORLD SOCIAL LABEL 
Care to Change the World
The World Social Label is the driving force of the Asian Social Label. Its main purpose is to connect the four subdivisions together so they can learn from each other and grow together. The World Social Label is based in Sweden, together with the European Social Label. From here the work is day and night to provide a more inclusive society for everyone.
More cabinetts
Other cabinets can be visited at the following links. It is clear that based on the names, one associates with different problems and challenges. But the fact is that the solution is the same, which is education and jobs. In order for it to be realized, the current system needs to be updated and that is where we come in.
AFSL Foundation
The foundation that ensures that the surplus reaches those who need it the most
European Social Label, and thus the African Social Label, is applying the idea-driven concept, which means that there is a bigger goal thansimply just making money. Instead, the surplus goes directly into our own foundation, which in turn distributes funds to various social projects, which are fully defined by the members of the African Social Labe, European Social Label, American Social Label and the Asian Social Label.